CHEMICAL PEELS
CHEMICAL PEELSLove the way your skin looks and feels.

Chemical Peels are one of the easiest and most affordable ways to have great looking skin. With little to no downtime you can improve your appearance significantly. Book a Free consultation online or call us at 212.245.0940
Chemical Peels at Spark Laser Center
Over the last few years, Spark Laser Center has grown into NYC's premier laser medical spa, and while laser hair removal might be our bread and butter, and what we're known for – when it comes to skincare, we aren't slacking one bit! With a team that has decades of combined experience, and management that keeps us outfitted with the latest and greatest in aesthetic lasers and overall tech – Spark Laser Center is your one stop shop for all your cosmetic needs, from head to toe!
And while we work with some amazing technology, and aesthetics has come a long way – sometimes, the very best results come from the tried and true methods that have existed for years! One of the best things you can do for your skin is to get regular chemical peels and facials.Spark Laser's team of expert estheticians offer a range of high-powered chemical peels that come in varying strengths, making them the perfect option, no matter your skin tone, type, or texture might be.
That Youthful Glow You Want
We know what clients want – that youthful glow and essence that's oh-so-hard to restore once you've reached a certain age. But did you know, one of the secrets to achieving the youthful skin you're after is exfoliation – a major element of every chemical peel! Using our range of acid chemical peels, Spark laser is able to help remove imp[urities, unclog pores, and give you an unmatched glow. Our chemical peel treatments offer a range of skin care advantages, from anti-aging benefits to scar reduction, blemish removal, hyperpigmentation correction, spot removal and much more. Discover the transformative effects of chemical peels, including our popular Vi Peel, and how they can address a wide array of skin concerns.
The Vi Peel: Your Secret to Radiant Skin
One of our signature treatments is the Vi Peel. This powerful and versatile chemical peel is suitable for all skin types and is renowned for its transformative effects. The Vi Peel offers multiple advantages, including:
Anti-Aging: The Vi Peel stimulates collagen production, reducing the appearance of fine lines and wrinkles, resulting in firmer, more youthful skin.
Scar Reduction: Whether you have acne scars or other types of scarring, the Vi Peel can help minimize their visibility, leaving you with smoother, more even skin.
Blemish Removal: The peel is highly effective at removing blemishes and imperfections, helping you achieve a clearer complexion.
Hyperpigmentation Correction: The Vi Peel can address issues such as melasma and sunspots, promoting even skin tone.
Spot Removal: It's excellent for the removal of age spots and sunspots, leaving you with a more uniform complexion.
PCA Peel: Transform Your Skin with Precision and Expertise
Our team at Spark offers some of the best, and most customizable facials and peels in NYC – and a favorite amongst patients has got to be the PCA Peel, a cutting-edge solution that's designed to address a range of skin concerns and facial imperfections. Our experienced estheticians at Spark Laser Center harness the power of PCA Peels to exfoliate, renew, and rejuvenate your skin, unveiling a brighter, smoother complexion that defies time and takes years off your skin!
Key Benefits of PCA Peels
Exfoliation: PCA Peels effectively remove the outer layer of dead skin cells, promoting cell turnover and revealing fresh, radiant skin.
Customized Formulas: Our aestheticians tailor PCA Peels to your specific skin type and concerns, ensuring a personalized approach to your skincare needs.
Address Multiple Concerns: Whether you're dealing with acne, hyperpigmentation, fine lines, or uneven skin tone, PCA Peels can be customized to target and improve various skin imperfections.
Minimal Downtime: Experience the transformative effects of PCA Peels with minimal downtime, allowing you to resume your daily activities promptly.
Professional Expertise: Spark Laser Center's team of skincare professionals is dedicated to providing precise and effective PCA Peel treatments, ensuring optimal results with each session.
With the PCA Peel at Spark Laser Center, you can truly turn your damaged skin around and does it safely and effectively, its important to schedule a consultation with one of our experts to find out if its right for you. Schedule a consultation with our skincare experts to discuss how PCA Peels can enhance your skin texture, tone, and overall complexion.
Skin Concerns Treated by Chemical Peels
At Spark Laser Center, our chemical peels are designed to address a wide range of skin concerns, including:
Fine Lines and Wrinkles: Chemical peels can reduce the appearance of fine lines and wrinkles, providing a more youthful complexion.
Acne and Acne Scars: Chemical peels can help manage acne and minimize the visibility of acne scars.
Sun Damage: Over time, exposure to the sun can lead to sunspots and damage. Chemical peels can help reverse these effects.
Hyperpigmentation: Issues like melasma or uneven pigmentation can be corrected with chemical peels.
Uneven Skin Tone: If your skin tone is uneven, chemical peels can provide a more balanced complexion.
Dull Skin: Chemical peels can rejuvenate and revitalize dull skin, giving you a radiant glow.
Enlarged Pores: The appearance of enlarged pores can be reduced with chemical peel treatments.
Blemishes and Imperfections: Chemical peels are highly effective at removing blemishes and imperfections, leaving you with clear, smooth skin.
Varying Degrees of Chemical Peels: Understanding Strengths and Effects
Chemical peels come in varying degrees of strength, each utilizing different concentrations of acids to achieve specific effects on the skin. These different strengths can address a wide range of skin concerns and provide varying levels of exfoliation and rejuvenation. Understanding the varying degrees of chemical peels is essential to choosing the right treatment for your specific needs.
Superficial (Light) Chemical Peels:
Superficial or slight peels are perfect for issues that are present along the skin's surface, and while they don't delve too deep into your skin's inner action layers like the dermis, they can help treat a ton of superficial skin concerns without causing many side effects or much of a long recovery period or downtime!
Strength: Superficial chemical peels use lower concentrations of acids, typically alpha hydroxy acids (AHAs) like glycolic or lactic acid, or beta hydroxy acids (BHAs) like salicylic acid. The strength of these peels is mild.
Effects:

Superficial peels are ideal for addressing minor skin concerns, such as dullness, fine lines, and very mild sun damage.
These peels provide a gentle exfoliation, promoting skin renewal and a refreshed appearance.
Minimal to no downtime is typically associated with superficial peels, making them suitable for those with busy schedules.
Medium Chemical Peels:
These peels are perfect for most patients looking to alleviate unwanted skincare issues, while promoting the buildup of collagen stores. Medium peels work well for things like hyperpigmentation and while they may not be as rough as deep peels, they are definitely more involved and serious than light chemical peels;.
Strength: Medium chemical peels use stronger acids, often trichloroacetic acid (TCA), at higher concentrations.
Effects:

Medium peels are more effective at addressing moderate skin concerns, including fine lines, uneven skin tone, and some forms of hyperpigmentation.
They penetrate deeper into the skin, promoting collagen production and a more significant transformation.
Medium peels may require a few days of downtime as the skin peels and recovers.
Deep Chemical Peels:
Now deep peels are for those who are suffering from the most severe of skin issues, facial acne scarring and other issues. For you to be ready for a deeper chemical peel, its important to have tough skin and not have any other adverse skin issues or be using any other skincare products, topicals for ingestible meds – as they won't likely interact well.
Strength: Deep chemical peels use the strongest concentrations of acids, such as phenol or high-concentration TCA.
Effects:

Deep peels are the most potent and are capable of addressing severe skin concerns, including deep wrinkles, significant sun damage, and certain types of scars.
They can produce a more dramatic rejuvenation and long-lasting results, but recovery may take several weeks.
Deep peels are typically used under the supervision of a qualified physician due to their intensity.
Choosing the Right Chemical Peel?
Selecting the appropriate chemical peel strength depends on your specific skin concerns and the level of transformation you desire. Light peels are excellent for maintaining healthy skin and addressing minor issues, while medium peels provide more significant results. Deep peels are reserved for more severe concerns and typically require a more extended recovery period.
Why Choose Spark Laser Center for Chemical Peels?
At Spark Laser Center, our team of experienced estheticians is dedicated to providing you with the highest level of care and personalized treatments. Our chemical peel procedures are 100% customizable and can be fully tailored to your specific skin concerns, ensuring that you achieve the best possible results. Whether you're seeking anti-aging benefits, scar reduction, blemish removal, or correction of hyperpigmentation, we're here to help you achieve radiant, healthy skin.
It's time to get your skin to where it should be! With an entire arsenal of chemical peels and facials to choose from, it can be tough to decide what's right for you. But thankfully, the team at Spark knows precisely what you need! During your consultation, you will undergo a careful and thorough skincare examination and we will devise a customized treatment plan for you. For more information on any of our peels or to schedule your consultation be sure to contact Spark Laser Center todayt
Peel and Reveal The Skin You Really Want
At Spark, our treatments are always tailored to the needs of our clients to deliver the most remarkable results. We offer a variety of skin peels which are categorized based on the depth and strength of the solution used to induce the peeling process. All of the Chemical Peels at Spark are performed by an experienced and certified medical aesthetician and are selected based on your unique needs.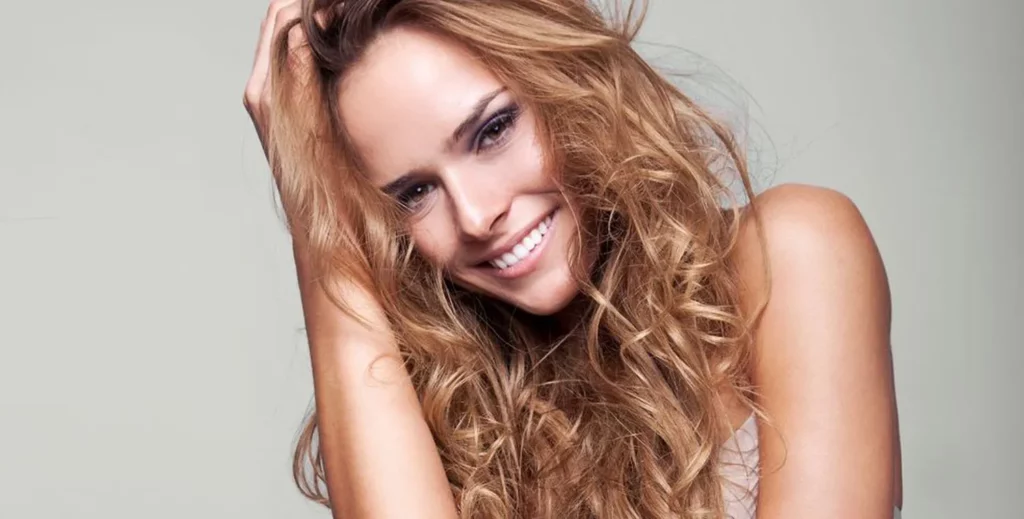 and Experience New Vitality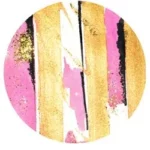 TCA Peel and Rhapsody Facial
Delight your senses while you experience a technological leap forward in skin renewal. Spark's TCA Peel and Rhapsody Facial cleanses, nourishes, and sheds layers of dead skin cells while cellular regeneration promotes new and healthier cells.
This is an ideal anti-aging and skin-perfecting treatment for acne, pigmentation, textural irregularities, lines, and wrinkles.
45 minutes / $ 300
The VI Peel with Targeted Regeneration
The VI Peel is the most powerful epidermal peel available today. Penetrating and exfoliating millions of skin cells, the VI Peel kicks new cell production into high gear. This treatment is tailored specifically to clients needs to achieve precisely targeted and desirable results.
With the VI Peel we can erase lines and wrinkles, even out textural and pigmentation irregularities, remove blemishes and prevent breakouts, and we can perfect the vibrancy and vitality of your skin.
45 minutes / $ 450
Spark layers on the peel like no one else. Our talented medical aestheticians use measured control and precise depth for outstanding results. The PCA, Ultra Peel is a medium depth peel specially formulated to treat maturing skin and more aggressive cases of acne.
It helps improve the appearance of fine lines and wrinkles, and diminish and prevent breakouts all while promoting an even skin tone and clear complexion.
45 minutes / $ 300
This is a unique chemical peel option is suitable for all skin types and is particularly beneficial for darker skin tones. Combining the benefits of both Lactic and Trichloroacetic Acid this treatment improves surface texture and brightens the skin while helping to promote an even skin tone.
45 minutes / $ 250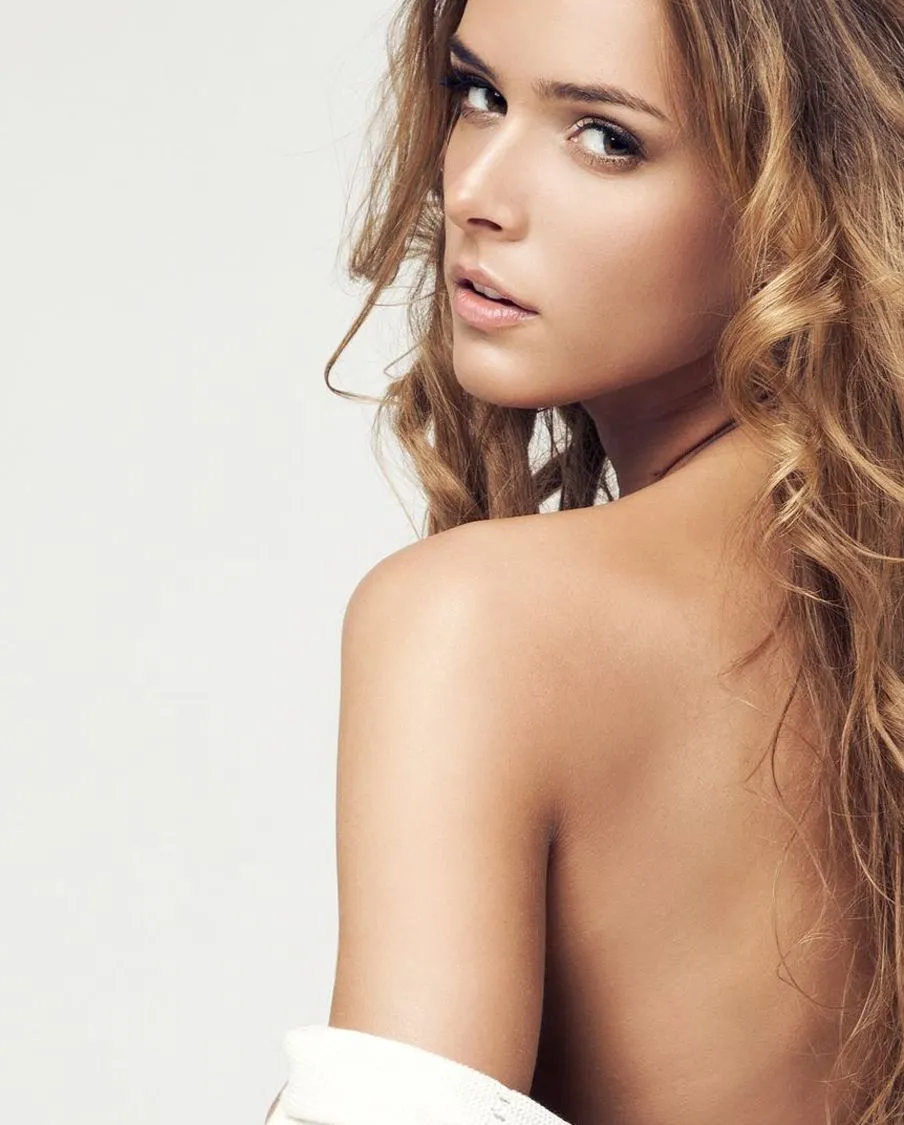 Spark's Body Peel Plus
TM
At Spark, we know the tell-tale signs of age and the annoying effects of acne can appear not only on the face but also on other parts of the body.
Since we believe in empowering our clients to achieve remarkable results for the body as well as the face we have designed a Special Chemical Peel protocol to treat areas such as the decollete, chest, back, and hands.
We invite you to look ravishing in that plunging neckline, to feel more confident in your swimsuit and to rejuvenate all the areas that give away your age.
60 minutes / $ 295 to $ 450
Free Consultation
Let's have a conversation about your skincare needs.
Our consultations are always free and packed full of helpful insights and information you won't find anywhere else. If you choose, following your consultation you can begin your treatment the very same day.