CUTTING EDGE TREATMENTS
MEDICAL SPA SERVICES It's time to look and feel fabulous.

At Spark, we're renowned for our cutting-edge treatments and our extraordinary ability to make our clients look and feel fabulous. See what our spectacular aestheticians and laser specialists can do for your face and body. Book a Free consultation online or call us at 212.245.0940.
A Reputation For Excellence.
Spark Laser Center and Medical Spa has an esteemed reputation for excellence. As an industry leader, we seek out the most advanced, cutting-edge treatments; and we thoroughly test their effectiveness to ensure they live up to our exacting standards.
We combine our therapies with a team of expertly trained aestheticians and laser specialists to bring our clients the very best in skincare for the face and body.
We are well-known for the remarkable difference we make in the way our clients look and feel. And we deliver our services with the care and credibility of a world-class medical spa in a relaxing, boutique environment.
We invite you to experience Spark for yourself with a complimentary consultation.
Treatments For The Face, Neck, and Decollete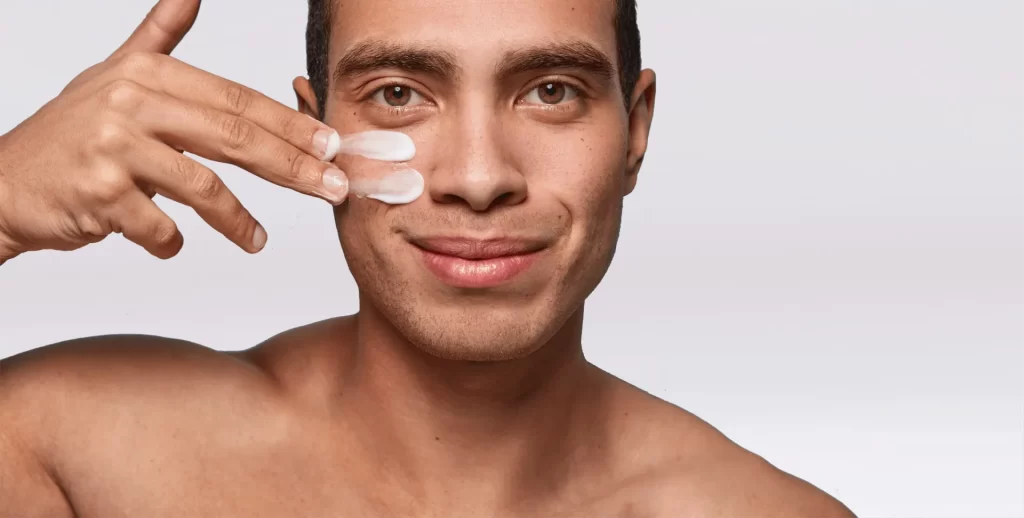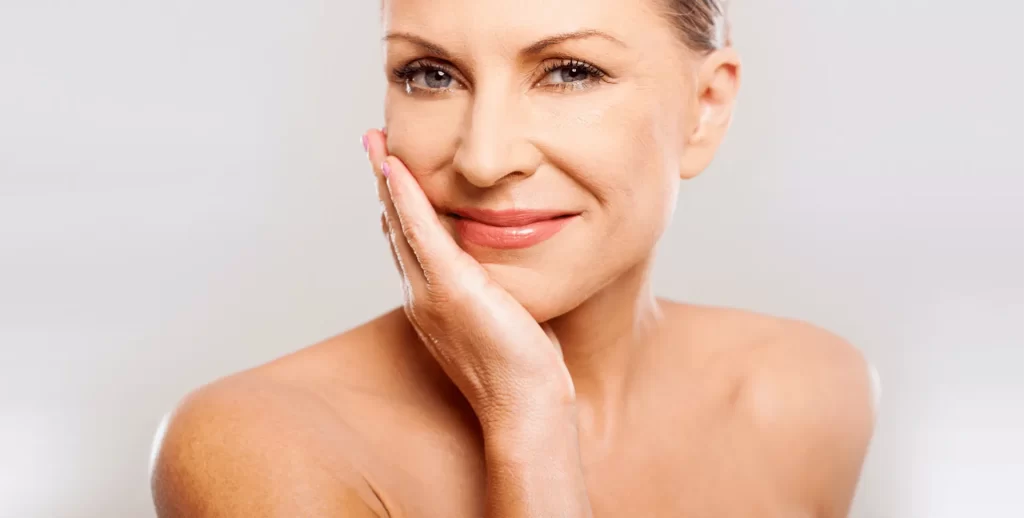 Laser Hair Removal
Hydrafacials
Medical Facials
Anti-Aging Facials
Combination Skin Facials
Glowing Skin Facials
Acne Facials
ZO Skin Health
Eye Treatments
Lip Treatments
Scalp Treatments
Chemical Peels
PCA Peels
VI Peels
Corrective Peels
Fire & Ice Peel
Dermaplaning
Microneedling
PRP Treatments
PRP Facelift Therapy
Laser Rejuvenation
Laser Genesis
Texture Resurfacing
Skin Tightening
Laser Pigmentation Treatments
Laser Vein Treatments
Rosacea Treatments
Melasma Treatments
Treatment of Skin Imbalances
Platelet Rich Plasma Treatments
Caring For All Your Skincare Needs

The Skincare Concerns We Treat
Acne
Excess Oil + Congestion
Dullness + Dehydration
Aging Skin
Lines + Wrinkles
Sagging Skin
Scarring
Textural Irregularities
Pigmentation Irregularities
Ingrown Hairs
Skin Discolorations
Blotchy Skin
Sun Spots
Age Spots
Freckles
Cherry Angioma
Melasma
Solar Lentigines
Rosacea
Broken Capillaries
Hormonal Skin Imbalances

Laser Hair Removal
Back Facials
Removal of Pigmentation Spots
Removal of Sun Spots
Removal of Age Spots
Skin Lightening
Intimate Bleaching
Buttocks, Bikini Area, Underarms
Erasing of Stretch Marks
Scar Reduction
Fibroblast Plasma Pen: Face and Body
Chest Rejuvenation
Arm Rejuvenation
Hand Rejuvenation
Spider Vein Treatment
Thighs, Knees, Calves, Ankles
Spider Vein Removal Face, Legs,
Ankles and Feet
Scalp Treatments
Thinning Hair Treatments
Alopecia Treatments
Nail Fungus Removal: Fingernails,
Toenails
Don't See What You're Looking For?
At Spark, we pride ourselves on catering to our client's individual needs. If you don't see the treatment you are seeking, contact our facility directly. You will find your questions answered by a team of professionals with years of experience and expertise.
Free Consultation
Let's have a conversation about your skincare needs.
Our consultations are always free and packed full of helpful insights and information you won't find anywhere else. If you choose, following your consultation you can begin your treatment the very same day.