Dehydration & Dullness
SAY GOODBYE To Dull and Dehydrated Skin.

Experience a Hydrafacial like no other, utilizing advanced vortex technology and Spark's proprietary treatment process. Book a Free consultation online or call us at 212.245.0940
A Hydrafacial is the most effective facial treatment available today. It utilizes a specially designed HydroPeel tip, and patented vacuum technology to create a vortex that removes impurities while simultaneously delivering deep hydration to the skin. At Spark Laser Center and Medical Spa, we've improved the effectiveness of this treatment by adding our own proprietary steps to provide our client's with the ultimate skin perfecting treatment.
Received monthly, Hydrafacials deliver long-term skin health without irritation or downtime. The treatment removes dead skin cells, extracts impurities, and bathes the fresh skin with hydrating and moisturizing serums. Client's experience a noticeable difference in their skin immediately following treatment and in the weeks after.
Hydrafacials are good for all skin types and treats all skin concerns.
Hydrafacial addresses all skincare concerns.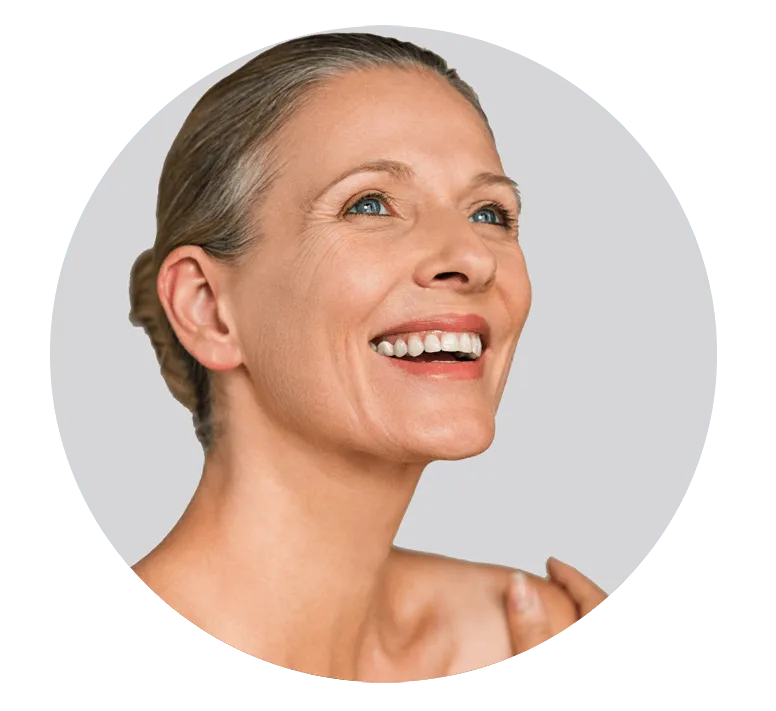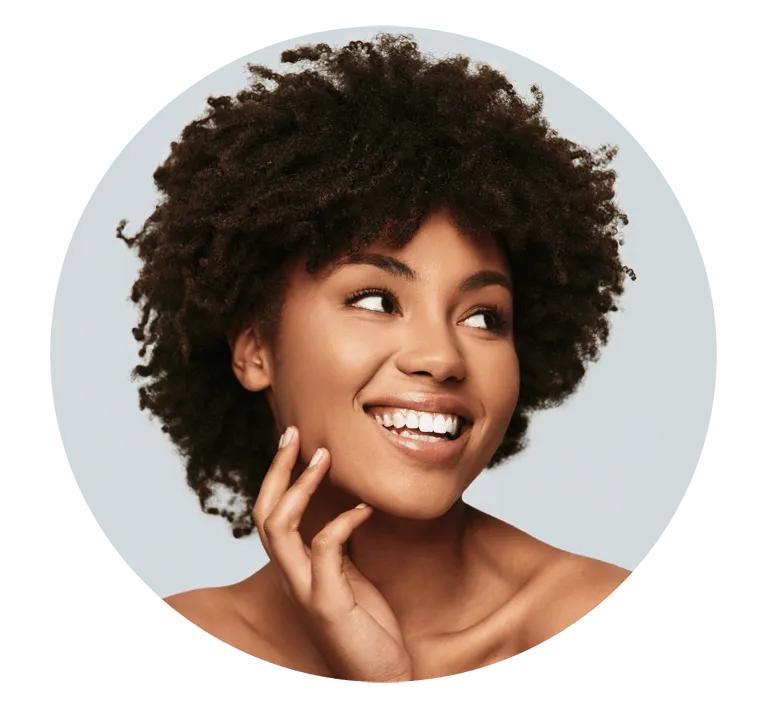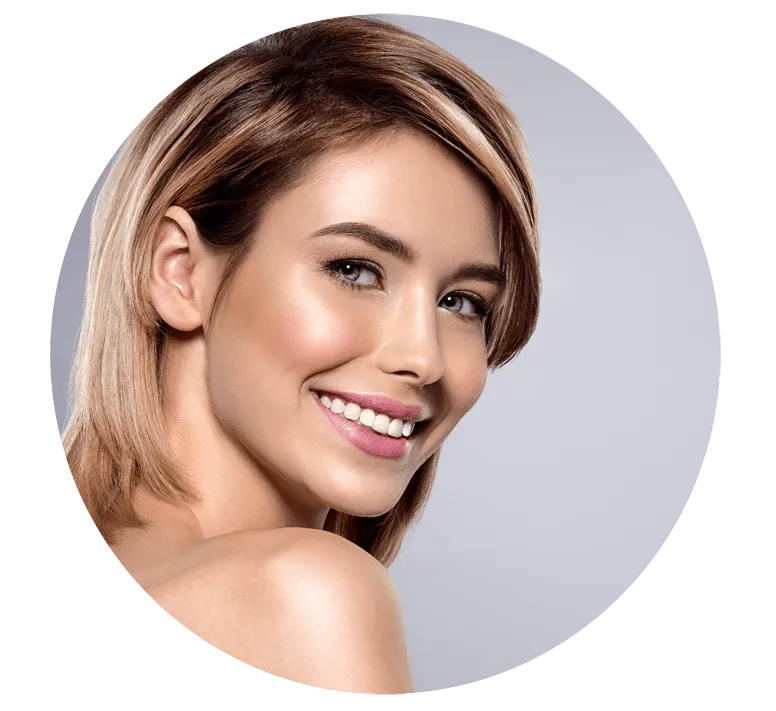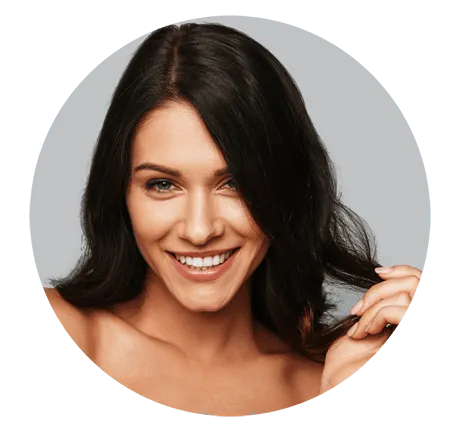 Understanding The Benefits
Knowing important facts about your skin and the factors that impact the health of your skin can provide a deeper understanding of the benefits of Hydrafacials.
OF SKIN DAMAGE
Is caused by sun exposure. This is equally true for light and dark complexioned individuals.
Monthly Hydrafacials in conjunction with a medical grade skincare regimen and broad spectrum sunblock, prescribed by Spark's talented team, helps reverse the effects of sun damage and improve skin's appearance.
AFTER THE AGE OF 20
A person produces 1% less collagen in their skin each year. As a main building block of the skin, loss of collagen is one of the primary antagonists of the aging process.
Monthly HydraFacials help to slow the rate of collagen loss and promote collagen renewal.
At Spark, we also offer an advanced 3-D Rejuvenation program, which alternates the use of HydraFacials with VI Peels, and Laser Genesis. This multi-tiered approach magnificently stimulates NEW collagen production from the epidermis down, and from the dermis up.
Our 3-D Rejuvenation program can be used as a preventative or corrective treatment plan. Erasing ten years or more of the visible signs of age.
AGING RAYS
Are equally strong on sunny and cloudy days.
A medical grade, broad spectrum sun block should be worn 365-days of the year.
At Spark. we'll prescribe the perfect protection for your skin type.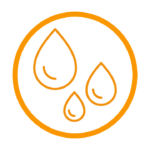 Hydration
According to hundreds of skin research studies, hydration is the single most important factor in healthy skin. Dryness, scaly skin, flakes or peeling, even tight-feeling skin can be indicators for lack of hydration which can lead to premature aging.
Hydrafacials infuse the skin with much needed hydration and therapeutic serums to restore balance, nourish, and protect the skin.
Tone + Texture
Simply put, this is how your skin looks. It can be smooth, soft, and radiant or it can appear dehydrated, dull, congested, uneven in tone, rough in texture, lightly or deeply lined and wrinkled.
Hydrafacials work to improve both, skin tone and skin texture improving the overall complexion of the skin as well as reducing the visible signs of age. Following your HydraFacial your skin will have a radiant glow.
Pores + Congestion
This is a good indication of how clean and clear of obstructions your skin is. Throughout the month, dead skin cells get trapped below the skin's surface resulting in blackheads and whiteheads. Left untreated they, along with an overproduction of sebum can lead to enlarged pores.
Hydrafacials vortex technology works deep below the surface to extract impurities, improve the appearance of pores and provide a smoother, cleaner, clearer complexion.
Like brushing one's teeth, Hydrafacials are part of good hygiene. In this case, hygiene of the skin rather than the mouth.
Deep Cleaning Vortex Action
WHAT SETS HYDRAFACIAL APART FROM OTHER HYDRADERMABRASION PROCEDURES?
Hydrafacial uses a unique, patented Vortex-Fusion delivery system to exfoliate, extract and hydrate skin. Added to its special features is its spiral design which delivers painless extractions.
WHAT IS VORTEX-FUSION TECHNOLOGY?
The spiral design of HydroPeel® Tips, used in conjunction with the Hydrafacial proprietary vacuum technology and serums, creates a vortex effect to easily dislodge and remove impurities while simultaneously delivering hydrating skin solutions. Healthy nutrients are pushed further down into the skin than possible with other technologies. This results in a treatment that is spectacularly effective.
DON'T ACCEPT IMMITATIONS
The Hydrafacial Machine is designed to be used with Hydrafacial products to achieve the desired results. Each chamber is filled with scientifically advanced solutions that work symbiotically with Hydrafacial serums and peels to deeply exfoliate, hydrate, and nourish your skin. Therapeutically formulated ingredients such as Glucosamine HCL, Willow Bark and Tasmannia Fruit/Leaf Extract, Anti-oxidants, Peptides, and Hyaluronic Acid enhance treatment benefits.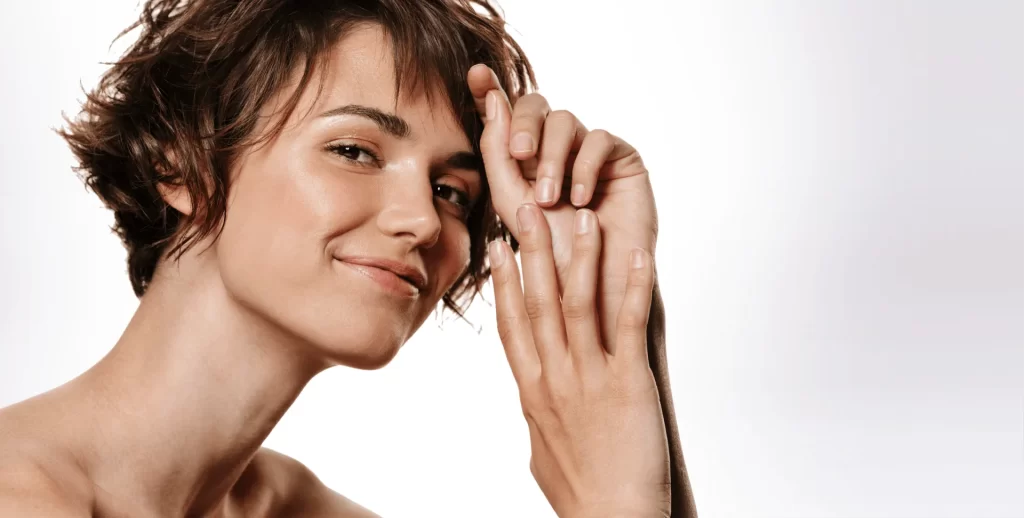 Sparks Signature Hydrafacial
A must have treatment for healthy, vibrant skin. Spark's signature Hydrafacial begins with a thorough and relaxing cleansing of the skin. Followed by a gentle exfoliation to remove dead skin cells and reveal healthy, new skin.
Mechanical extractions, utilizing the Hydrafacials patented Vortex technology painlessly deep cleans pores and promotes skin clarity.
A customized Acid Peel loosens dirt and debris without irritation and preps the skin for the Vortex infusion of hydrating anti-oxidants, hyaluronic acid, and peptides. Your skin is deeply nourished, hydrated, and protected.
Skin health is further enhanced by the use SkinCeutical products that serve to correct, and prevent skin damage. These rich, patented formulations offer unsurpassed efficacy. Included in your treatment are CE Ferulica, Phlorentin CF, Daily Moisture, and Eye Cream.
LED Light Therapy (Valued at $100.00) is complimentary with all Hydrafacial packages.
Sparks Platinum Hydrafacial
The ultimate Hydrafacial experience includes all the amenities of our Signature Hydrafacial with added perks to take your skin beyond perfection.
Manual extractions support and enhance the hydrafacial vortex extractions, to completely purify your skin.
A luxurious face, neck, decollete, shoulder, arm, and hand massage usher in a heavenly delight.
The most appropriate Booster in selected for your skin. A true superpower serum that's infused deep within your skin, the Booster takes your treatment to an entirely new level.
LED light therapy to further enhance treatment results.
A customized therapeutic treatment mask seals in nutrients and offers a much needed reprieve from the cares of the day.
Emerge… rested, restored, and revitalized with skin that is breathtakingly beautiful.
Keravive By Hydrafacial Scalp Therapy
Boosters That Address Specific Concerns
Calm
ZO ROZATROL BOOSTER
BENEFITS
Helps relieve the visible signs of red, sensitized skin.
Helps replenish hydration and support a healthy skin barrier function.
Helps detoxify the skin.
INGREDIENT HIGHLIGHTS
Lactose, milk protein: Helps minimize inflammation and diminish the appearance of skin redness.
Rosa Canina Extract: sebum control, pore minimizer.
Restore + Firm
HYDRAFACIAL REGEN GF BOOSTER
BENEFITS
Designed to boost collagen and elastin production
Diminish the appearance of fine lines.
Captures and removes toxins and irritants
INGREDIENT HIGHLIGHTS
M-007 Fulvate Complex
A wide range of proteins
Brighten
HYDRAFACIAL BRITENOL
BENEFITS
Brightens and balances skin tone while minimizing the appearance of dark spots and sun spots.
INGREDIENT HIGHLIGHTS
Alpha-Arbutin: Brightening agent
Vitamin C: Antioxidant
Bearberry Extract: Brightener
Eye
EYE REPLENISHING SERUM
BENEFITS
Brightens, tones and firms the outer eye
Improves skin hydration
Gently removes surface layer dead skin cells
INGREDIENT HIGHLIGHTS
Avena Sativa (Oat) Kernel Extract: Antioxidant that helps with anti-aging and skin smoothing properties
Mucor Miehei Extract: Provides improved skin smoothness, clarity, and overall brightness and skin hydration
Arnica Montana Flower Extract: Helps with inflammation and puffiness
Sodium Hyaluronate: Boosts skin hydration
Smooth + Refine
HYDROPEPTIDE POWER SERUM BOOSTER
BENEFITS
Helps reduce the appearance of fine lines and wrinkles
Helps improve skin firmness and volume
Formulated to treat aging concerns from frown lines, smile lines and forehead lines
INGREDIENT HIGHLIGHTS
Inyline® | SYN®-AKE Botaniceutical™ NI: Three unique peptide complexes designed to help relax muscle contractions that cause fine lines and wrinkles.
Ellagi-c™: A bark extract that encourages collagen synthesis to diminish the look of fine lines and wrinkles.
Idealift™ | SYN®-TC Peptamide 6™: Peptide complexes that assist in improving structural integrity to fight against skin sagging and encourage a firmer, plumper appearance.
Phytosan™ K: Soybean seed extract that helps to stimulate skin's regenerative function and protect against UV damage to fight the appearance of lines and wrinkles.
Hyaluronic Acid: Attracts hydration to the skin for a softer, more moisturized feel.
Brighten
HYDRAFACIAL BRITENOL
BENEFITS
Brightens and balances skin tone while minimizing the appearance of dark spots and sun spots.
INGREDIENT HIGHLIGHTS
Alpha-Arbutin: Brightening agent
Vitamin C: Antioxidant
Bearberry Extract: Brightener
Hydrate
HYDRAFACIAL BRITENOL
BENEFITS
Brightens and balances skin tone while minimizing the appearance of darks spots and sun spots.
INGREDIENT HIGHLIGHTS
Alpha-Arbutin: Brightening agent
Vitamin C: Antioxidant
Bearberry Extract: Brightener
Lip
HLIP REPLENISHING SERUM
BENEFITS
Lightly plumps lips
Gently exfoliates to smooth lips
Hydrates lips
INGREDIENT HIGHLIGHTS
Aloe Barbadensis Leaf Extract: Enhances the appearance of dry/damaged skin by reducing flaking and restoring suppleness
Paeonia Albiflora Root Extract: Helps restore volume and re-plumps lips
Vitamins A, C, E: Helps increase hydration level, and provide antioxidant properties
At Spark Laser Center and Medical Spa we add LED light therapy to our Hydrafacial treatments to offer you the best glow ever. Super innovative, LED therapy was originally used by NASA for research and experimentation in outer space. While it has many applications in the scientific and medical community, it has also evolved into a major skincare tool that pumps up the volume on treatment results.
At Spark, we offer our clients two of the most popular and effective therapies. Blue light for oil, acne, and congestion. This treatment kills bacteria, and creates a more even and refined skin texture. Red light for lines, wrinkles, and prevention. This treatment provides a powerhouse of anti-aging benefits.
What Else Can Hydrafacials Do?
EXPAND THE POWER OF HYDRAFACIAL TO YOUR BODY!
Hands almost always reveal a persons age. To keep yours looking young and to reverse tell-tale signs that already exist, schedule a Hydrafacial specifically for your hands. Sparks protocols will have your dry and aging hands looking so much younger.
Another area of the body that warrants special care is the back. Our Hydrafacial clears up oil and congestion. It can also treat acne on the shoulders, mid, and lower spine. Your skin will look clearer and healthier, and you'll definitely be happier for it.
SHOW SOME LOVE TO YOUR EYES AND LIPS!
At Spark, we can personalize your Hydrafacial experience to include some much needed love to your eyes and lips. The Hydrafacial Perk Eye and Hydrafacial Perk Lip treatment offer refreshing hydration and much needed rescue for the most delicate parts of your face.
Free Consultation
Let's have a conversation about your skincare needs.
Our consultations are always free and packed full of helpful insights and information you won't find anywhere else. If you choose, following your consultation you can begin your treatment the very same day.