Glowing Skin
GLOWING SKINImprove Skin's Vibrancy and Vitality

Glowing skin is a mark of skin health and vitality. At Spark, we'll bring your skin back to life with cutting edge treatments you won't find anywhere else. Book a Free consultation online or call us at 212.245.0940
Living in New York City isn't for the faint hearted, especially when it comes to keeping your skin healthy, and vibrant. Pollution, and environmental toxins float through the air, and the daily grind adds to the stress that wrecks havoc on your skin.
At Spark, we know that glowing skin is sexy skin and we have the antidote for all of those things trying to rob you of your vibrancy. From treating stressed and dehydrated skin, to regaining healthy moisture, and shedding dead skin cells, our experts know how to restore your skin's balance and bring your radiance to peak performance.
You'll find a sophisticated array of proprietary facials, customized for your particular skin needs and concerns. You can think of them as the perfect cocktails, specially formulated to infuse nutritive, healing, and moisturizing benefits.
Try one on, and you'll wonder why you waited so long to bring your sexy back or pump it up to the next level. And if your looking for something with a little more spice, check out Spark's cutting edge treatments or schedule a complimentary consultation to get the lowdown on looking your best.
Restore Your Skin's Vitality and Supercharge Your Sex Appeal.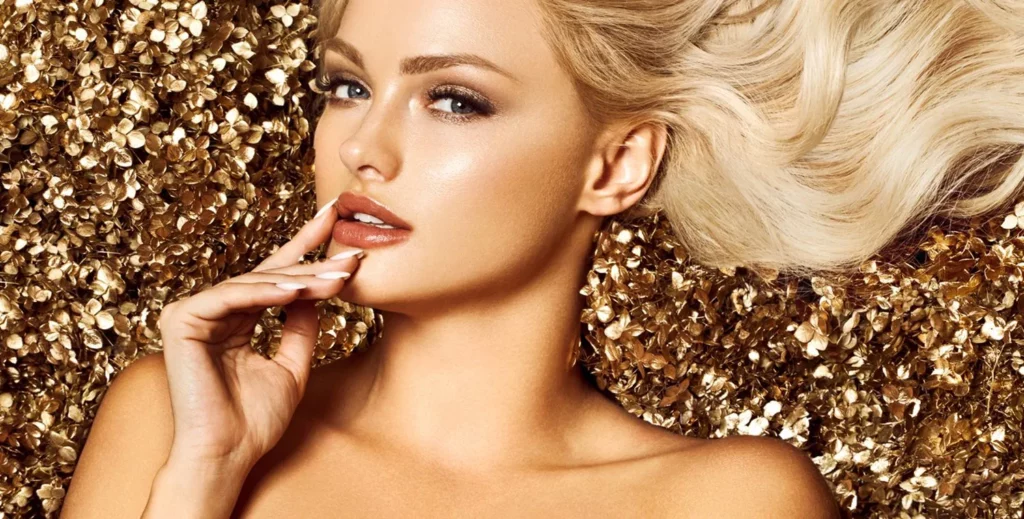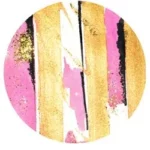 Glow Xtreme Moisture Facial
TM
Have you ever noticed that your skin looks better on some days than on others? You're not alone. Skin cells shed unevenly, leaving skin looking dull and lackluster. Facials are part of good skin hygiene, and Spark's Glow Xtreme Moisture Facial is one of the best treatments you can experience to keep your skin looking beautiful. Glow Xtreme decongests the skin, revealing new, and healthier skin cells. Luxuriant, pharmaceutical-grade serums work deep below the surface of the skin to restore moisture, and prevent lines and wrinkles from forming.
Emerge from your treatment with glowing, radiant skin.
60 minutes / $ 295
ADD
Oxygen Therapy to Supercharge Vitality
with Facial / $ 115
One of the hottest and most effective treatments to hit the city. The Fire and Ice Facial utilizes a revolutionary interplay of powerhouse products to alternately cool and heat the skin. This rapid, dual action stimulates cellular metabolism causing your skin to look brighter, plumper, and years younger. A series of highly effective peels, and nutritive ingredients work overtime to restore skin clarity, tone and texture.
Experience the fiery heat and cool ice that celebrities are raving about.
75 minutes / $ 400
ADD
Rejuvenation of Eyes / $ 150
Rejuvenation of Lips / $ 100
Experience the facial that has taken celebrities by storm and ushered in a new era of beauty for a big event or night out.
At Spark, we add our unique brand of magic to the mix, and tailor this treatment to the unique qualities of each skin type. Book this treatment before your next party or anytime you want to look and feel absolutely glorious.
45 minutes / $ 295
Beautiful Colors of The World Facial
TM
At Spark, we are among the most highly respected experts in the care of all ethnic skin types. Our Beautiful Colors of The World Facial is custom designed to address the particular needs of your skin type and tone. During your treatment we address pigmentation irregularities, skin discolorations, and textural unevenness.
Discover the difference it makes when your skin is meticulously attended to by professionals who are experts in the science of skincare. Emerge from your treatment thoroughly rejuvenated and feeling utterly beautiful.
60 minutes / $ 295
The Ultimate Deep Clean Therapy
TM
At Spark, we promise that you will love the skin you see when you look in the mirror. Our innovative Deep Clean Therapy Facial offers the most advanced and effective treatment for acne, breakouts, and blackheads. Experience your skin as nature intended it to be, healthy, well-balanced, hydrated, and radiant.
Spark Laser Center and Medical Spa is recognized as "The place to go for beautiful, healthy, blemish-free skin."
60 minutes / $ 315
XY Perfecting Facial For Men
TM
The intelligent man knows how to take care of his skin, and when it comes to taking care of it well, no one compares to the expertise and technologies offered at Spark Laser Center and Medical Spa.
Spark's XY Perfecting Facial is completely customized to address the needs of your skin. We use the most advanced facial equipment and patented products to deliver a treatment with superior results.
Your skin will feel refreshed, hydrated, and remarkably youthful.
60 minutes / $ 315

Spark offers a wide variety of advanced treatments tailored to your skins unique needs. Enjoy special packages and special skin care program savings.
Free Consultation
Let's have a conversation about your skincare needs.
Our consultations are always free and packed full of helpful insights and information you won't find anywhere else. If you choose, following your consultation you can begin your treatment the very same day.