Laser Rejuvenation
LASER REJUVENATION Tighter, firmer, clearer skin.

If you've ever wondered whether you could look ten years younger, the answer is yes. If you want to stop the aging process in it's tracks, now you can. If acne scars, or scars from injuries have caused you to feel self-conscious, now is the time to kiss them goodbye. Book a Free consultation online or call us at 212.245.0940
What is a Laser Rejuvenation?
Lasers fall into two broad categories, albative and non-albative technologies. Albative lasers affect both the surface and underlying layers of the skin. They require substantial downtime and they also come with a substantial cost.
Non-albative lasers work in the deeper layers of the dermis without causing any damage to the surface of the skin. There is absolutely no downtime with this treatment. As such, it is an ideal rejuvenation treatment for people who don't have weeks to dedicate to recovering from an albative laser procedure.
At Spark, our laser rejuvenation treatment is a skin resurfacing procedure that improves the appearance and texture of the skin. The treatment can be used as a preventative, anti-aging powerhouse, warding off the signs of age for many years. It can also reverse the signs of age, and greatly improve sagging skin and jowls, lines and wrinkles. It can be used on the face, eyes, cheeks, mouth, jawline, neck, and various parts of the body.
Laser rejuvenation can also be used to repair sun-damaged skin, textural irregularities, acne and facial scars, as well as scars caused by chickenpox or injuries.
Results of laser rejuvenation are seen immediately, and continue to improve over 4 to 8 weeks as new collagen continues to be produced. A series of treatments is recommended to achieve optimal results.
Laser Rejuvenation Treatments
Can be used to prevent and reverse the signs of age, and treat and improve areas of the face and body.
Age Prevention
Lines + Wrinkles
Sagging Skin and Jowls
Skin Texture
Acne
Acne Scarring
Enlarged Pores
Sun Damaged Skin
Aging Neck
Aging Decollete
Aging Chest
Aging Hands
Aging Arms
Sun Damaged Skin
Scars on Body
Stretch Marks
Laser Rejuvenation Treatment
Your treatment at Spark Laser Center and Medical Spa begins with a double cleansing of the treated area. Special goggles are then placed over your eyes to protect them from the light of the laser.
A highly focused beam of light passes through the surface of your skin without harm to target the dermis. As the light heats the dermis, a signal is sent to the deeper layers of tissue to produce more collagen. The new collagen is more perfectly formed and more abundant, restoring the firmness and elasticity seen in youthful, healthy skin.
With laser rejuvenation the appearance and texture of your skin is dramatically improved, and continues to improve for 4 to 8 weeks following treatment.
Remarkable Results With No Downtime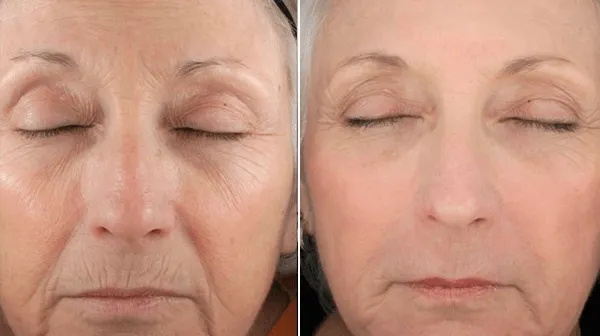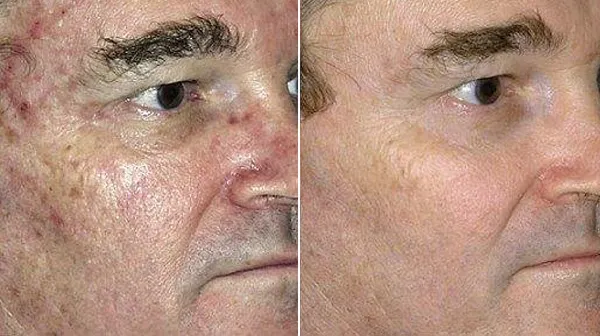 What Else Can Our Lasers Remedy?
Warding off the signs of age and so much more.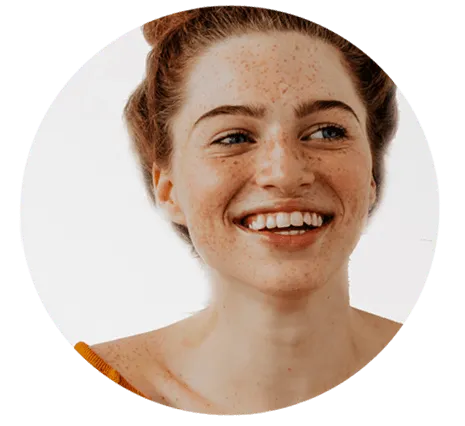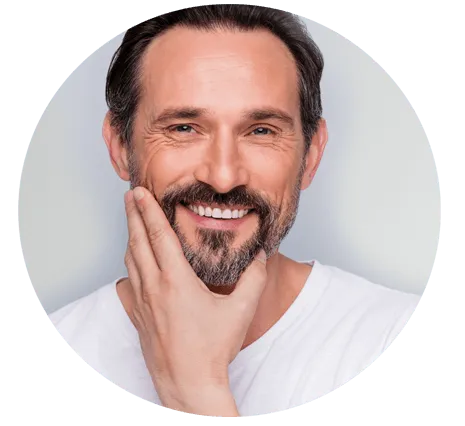 Face, Chest, Back, Arms, Hands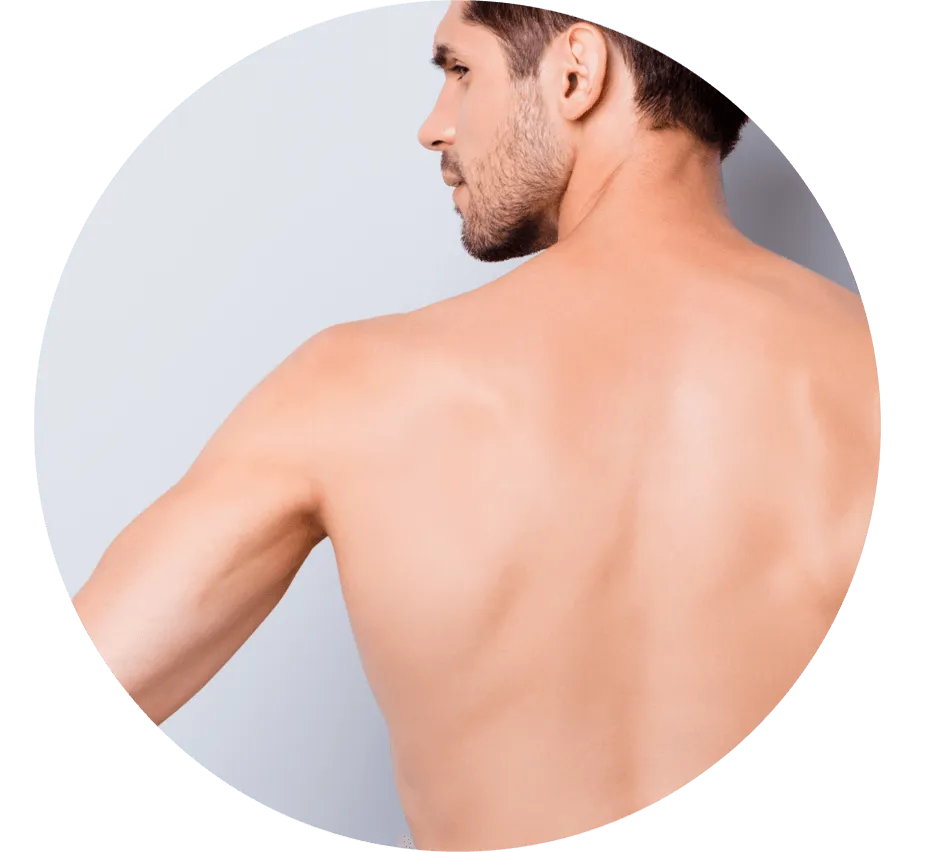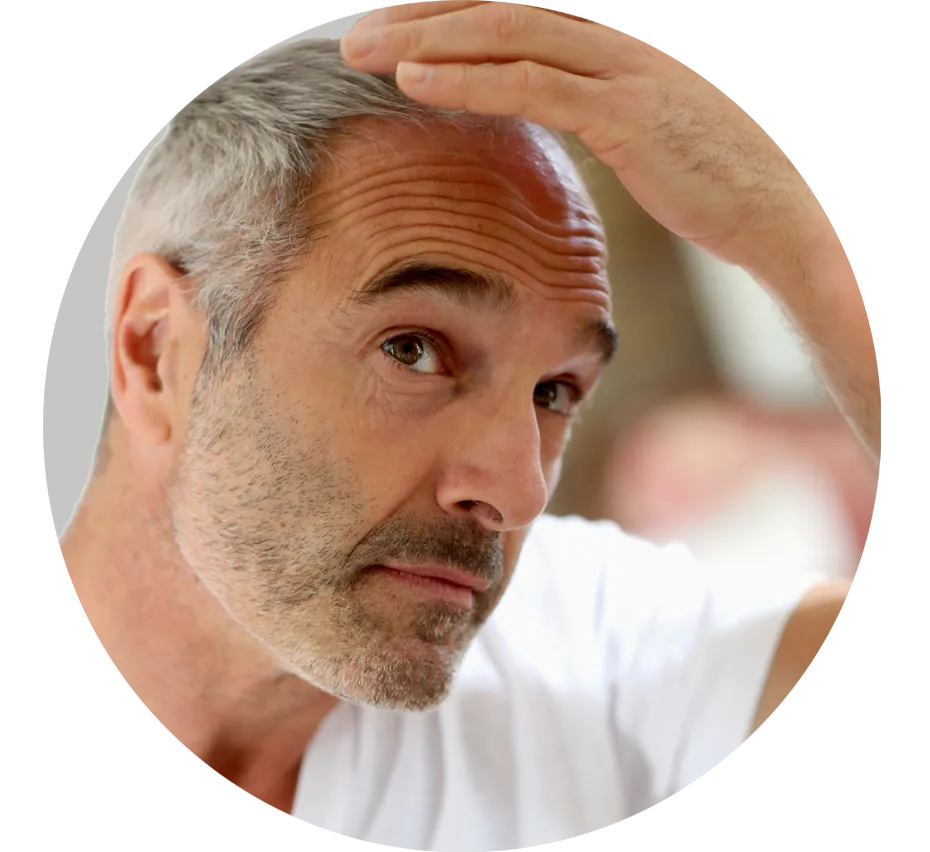 Thighs, Knees, Calves, Ankles
Free Consultation
Let's have a conversation about your skincare needs.
Our consultations are always free and packed full of helpful insights and information you won't find anywhere else. If you choose, following your consultation you can begin your treatment the very same day.